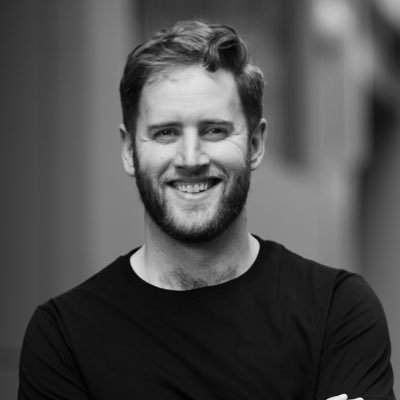 Matthew Gollan
Reactivate Consulting
Creative Director / Co-founder
Sydney, Australia
reactivateconsulting.com.au
Matthew is an experienced placemaker and urban strategist with over a decade of experience in urban planning, place management, placemaking, activation strategy and community engagement.

After working with numerous Australian municipal councils, developers, schools and universities, Matthew established Reactivate, a leading Australian placemaking consultancy in 2014 as a platform to help property owners, developers and councils activate their underutilised property assets. Reactivate helps transform rundown, vacant or underperforming precincts into thriving destinations, communities and economic hubs.

Matthew has been responsible for the design and implementation of multiple place activation strategies and placemaking projects in major urban renewal precincts for government and property developers. With a passion for adaptive reuse projects, placemaking strategy, and community and business development, Matthew has developed a unique skill set in managing projects involving multiple stakeholders and public/private partnerships.